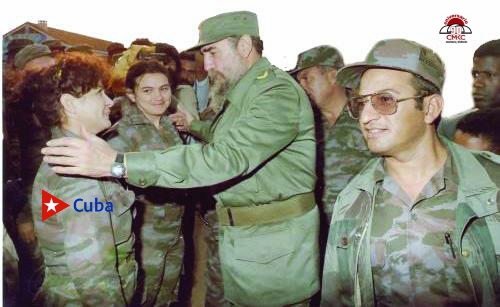 By: Cary Ferriols
CMKC Radio Revolucion – A prophet in his time and a guide for all times… that is Fidel for Cuba and the world. One of the most universal figures who left us the mark of a great man who knew how to appreciate, while alive, with his work all the love his people had for him.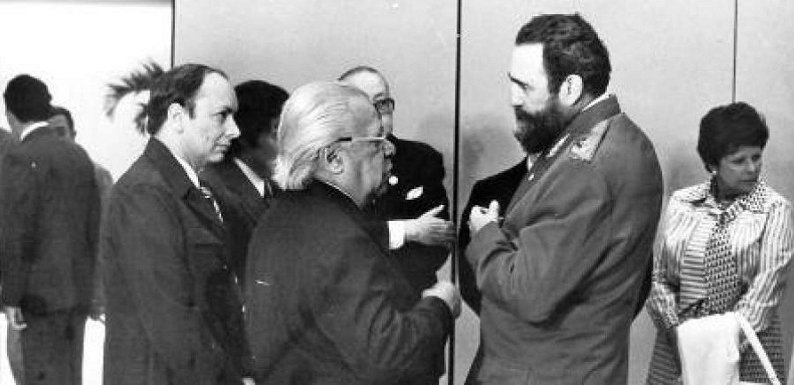 The historical leader, the commander in chief, the father of the Cuban children, the guerrilla man, the considerate man. We Cubans say every day when we get up and when we go to bed… Thank you Fidel.
Fidel Alejandro Castro Ruz, better known as Fidel Castro (Biran, Holguin, August 13, 1926-Havana, Cuba, November 25, 2016). Historical leader of the Cuban Revolution.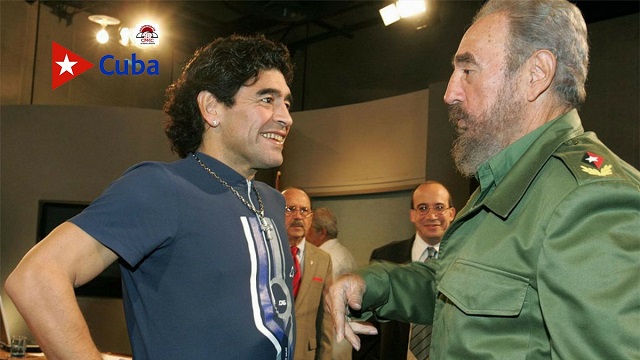 Throughout the years of the Revolution, Fidel promoted and led the struggle of the Cuban people for the consolidation of the revolutionary process, for its march towards socialism, for the unity of the revolutionary forces and all the people, for the economic and social transformations of the country, for the development of education, health, sports, culture and science, as well as for fighting the external aggressions and for an active foreign policy of principle.