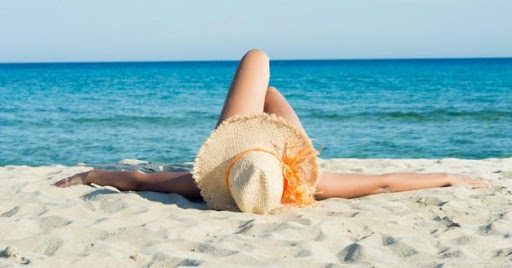 CMKC, Radio Revolution.- It is common to hear among Cubans that there is an endless summer in the country, as experts say that temperatures are increasing and the climate is increasingly warmer.

'The year of 2019 was the hottest in the country since 1951, as the annual mean temperature exceeded that in 2015, 1997 and 1998, where the highest temperatures were reported' Dr. Ramón Pérez Suárez, an expert with Cuba's Meteorology Institute (INSMET), told Cuba Internacional.
Gradually, June, July and August are getting hotter, while temperatures in winter (December, January and February) are increasing.
According to the expert, heat events do not always respond to the summer season.
For example, on April 12, 2020, there was a national record high in Veguitas, in eastern Granma province, with 39.7 degrees Celsius.
It is the highest temperature in Cuba since 1951, and it was reported in April, when temperatures are not usually high.
July and August are the hottest months of the year in Cuba, with a minimum difference between them, contrary to the popular belief that temperatures are the highest in August.
INSMET experts predict that for this summer, even for the rest of the year, temperatures will be very high; although they insist that it will always depend on how much it rains in the country.

Prensa Latina