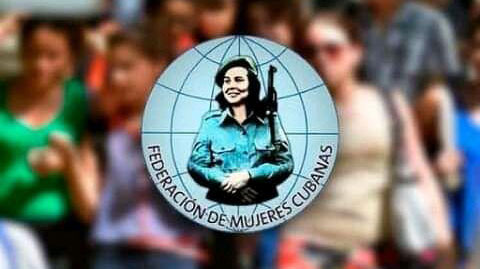 Cuba celebrates on Suday the 60th Anniversary of the founding of the Federation of Cuban Women (FMC), an organization that has played a leading role in the country's achievements and particularly of women.

President Miguel Diaz-Canel congratulated FMC, highlighting its role in all tasks, particularly in the battle against Covid-19.
He stressed the growing number of women in leading posts in each of the scenarios of the fight against the pandemic, and mentioned as examples the woman scientists who are contributing their knowledge and dedication, such as the group that achieved the feat of developing and registering the first Cuban vaccine candidate.
The FMC, since its creation by Vilma Espín and the historical leader of the Cuban Revolution, Fidel Castro, has had among its objectives the defense of the rights of Cuban women, their full development and emancipation.
To illustrate it, women make up 61 percent of health personnel who make up the Henry Reeve Brigades providing caremongering in nearly 40 nations and territories in response to the advance of SARS-CoV-2. It is an evidence of their values, qualifications and recognition.
Women also make up most of Cuban MPs. The Cuban Constitution guarantees the right of women to participate in society under equal conditions, opportunities and possibilities, as well as protection against discrimination and violence of any kind.