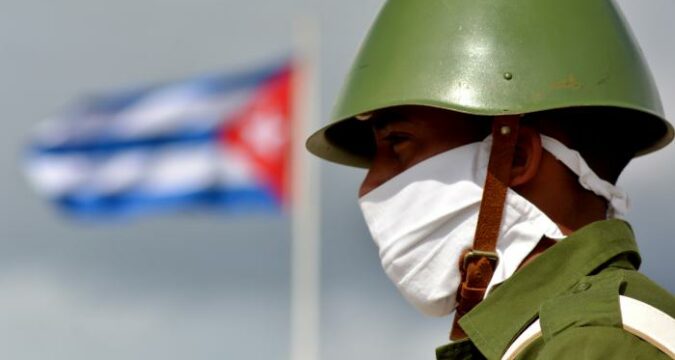 Santiago de Cuba always has bigger dreams to fulfill; the year 2021 has just shown that 2020 is getting very near the end, and the Santiago de Cuba people are working very hard in the quest for self-food supply, which is a priority for the country.
The nine municipalities of the province are engaged in this task to project a productive chain of companies by using high technical agricultural equipment, diversifying varieties and saving fuel.
Santiago de Cuba did not escape COVID-19 in 2020. The territory had to fight the pandemic since April, it experimented an impasse late in August, but November brought back a new stronger surge, which is normal in these cases.
Now the people from Santiago are facing an impending disaster on the eve of the new year. Nevertheless, they are following the rules: wearing face masks, keeping distance, staying at home, teleworking, washing hands frequently, and disinfecting surfaces. They will still have to follow them in 2021, but they do not give up their dreams and march firmly to meet their goals.
The city is also waiting for the new anniversary of the Cuban Revolution in 2021. A deed that was announced to the world on January 1st, 1959 from the balcony of the Santiago de Cuba City Hall.
It has been a tough year, but several local workers and companies raised the Working Prowess Banner for their results: The Oriente Pharmaceutical Laboratory, the Taxis Cuba Company, the Virology and Molecular Biology Laboratory and some others of the public health sector.
The Santiago de Cuba people are also very supportive, the same as their fellow countrymen, and they did not only fought COVID in the nation but abroad as well. That is why they marched to other countries to put heart and soul to save lives, no matter what.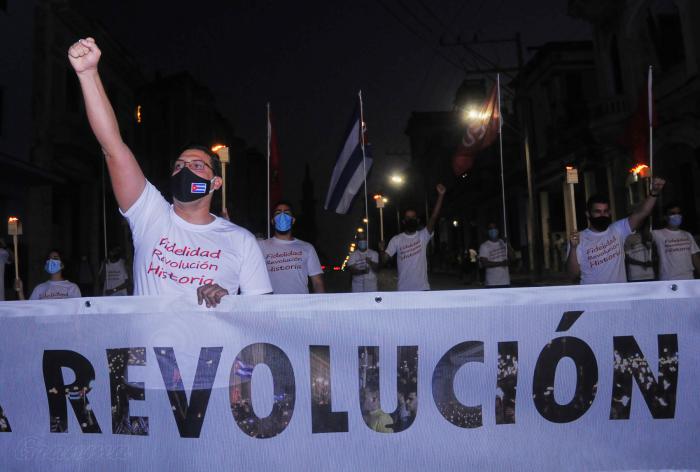 That´s the way 2020 went by in Santiago de Cuba: facing the challenges of this leap year, dreaming of a better future while singing to this land which is waiting for 2021 with open arms and full of love.