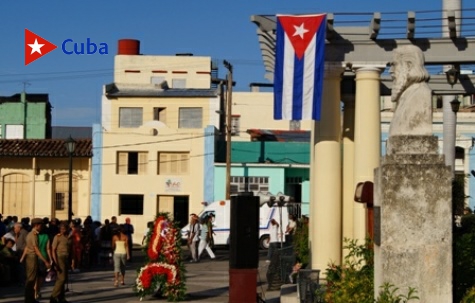 By Orlando Amaro
CMKC, Radio Revolucion.– Santiago de Cuba, the city where you will always find a window opened to the music of guitars, where the thrilling sound of the Chinese hornet and the tapping on the bongo accompany its people, is about to celebrate its 505th anniversary.
Not even the covid-19 pandemic could prevent the Caribbean capital to dress up for its foundation anniversary.
Provincial vice-governor Manuel Falcon eagerly responded to our inquiries.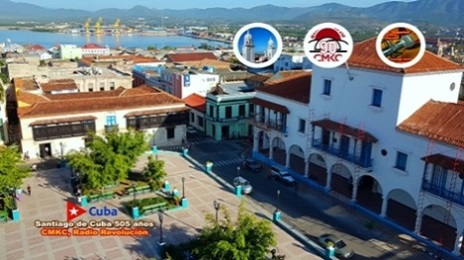 The Cespedes Park and its surroundings, a new architectural jewel. When are you planning to show what you have been preparing?
"On July 24th, at 11:30 pm, on the eve of the 25th, we will inaugurate the monumental illumination of the so called zero ring of the city, the Cespedes Park and its surroundings, the "Jose Marti" First Front Museum, located in the former city hall, that reflects the stronghold commanded by Fidel, a facility that will be completed in several stages".
Mr. Falcon added that on July 25th, they will reopen the Museum of the Underground Struggle, near the French quarter known as the Tivoli, where some of the actions of the November 30,1956 uprising took place and Pepito Tey, Tony Aloma and Otto Parellada died in combat.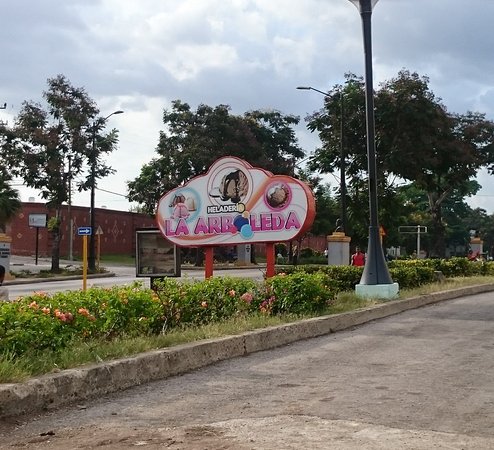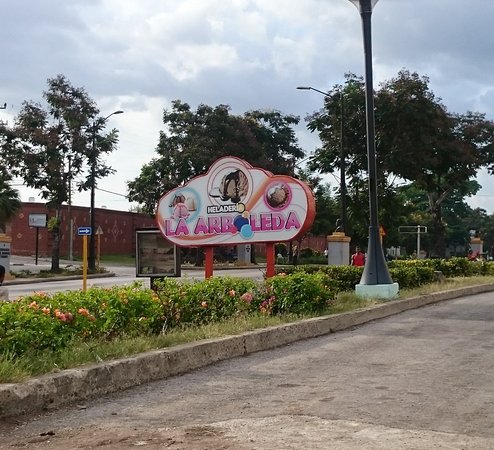 LA ARBOLEDA (THE GROVE) ICE CREAM PARLOR
The Arboleda ice cream parlor, presently designed for 300 people, will sit 700 customers with excellent service next August.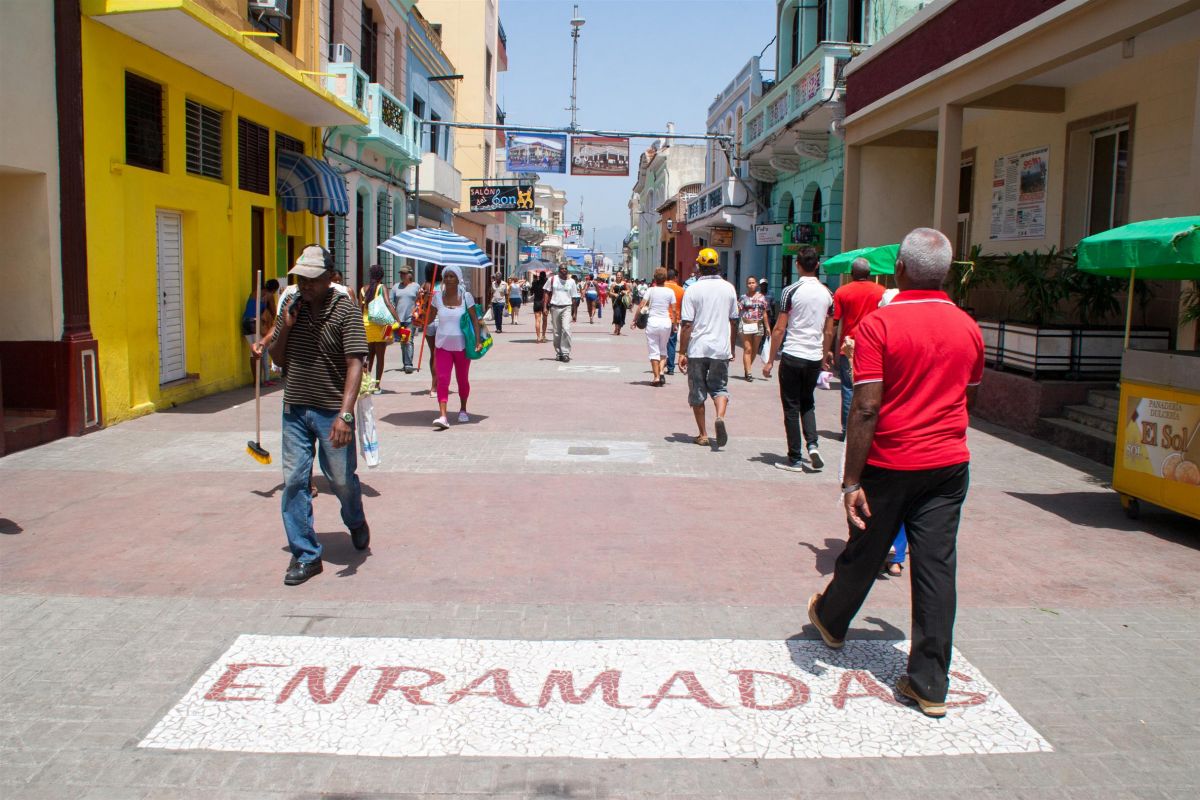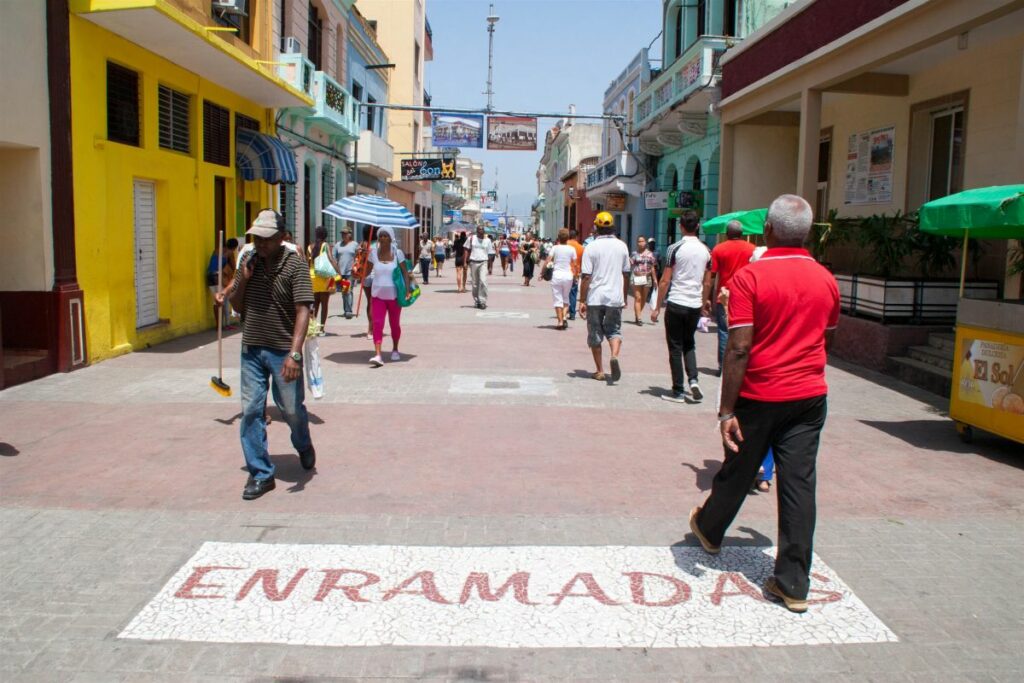 ON JULY 26TH AT DAWN
The symbolic attack on the former Moncada Garrison will be at 5:10 in the morning and then there will be inauguration ceremonies at the heritage Santa Ifigenia Cemetery.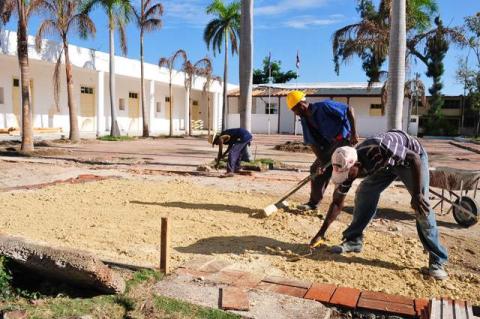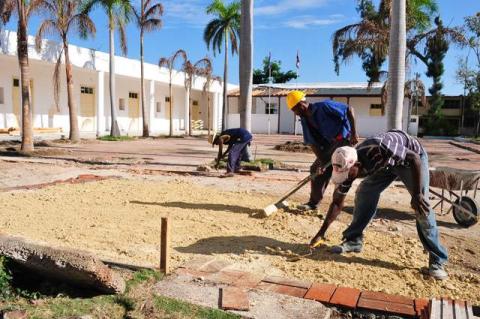 AS THE POET SAID "DURING THE FULL MOON I WILL GO TO SANTIAGO".