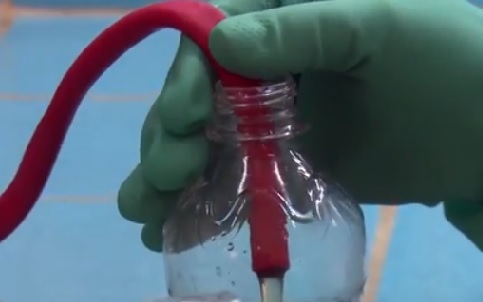 Author: Juan Diego Nusa Peñalver
Cuba's BioCubaFarma Enterprise Group and the British company SG Innovations Limited has announced the creation of a new company, BioFarma Innovations, focused on accelerating the development of new medications and their distribution in Europe and the British Commonwealth, according to a joint statement, made available to Granma.
The new partnership aims to provide broader access to BioCubaFarma's patent-protected portfolio of biopharmaceutical products, developed by the pharmaceutical and biotechnology industry in Cuba.
Amidst the global crisis and threats to public health systems, BioFarma Innovations will expand distribution networks and increase accessibility around the planet to Cuban products, including those being used to combat COVID-19.
Clinical trials of several products developed by BioCubaFarma for the treatment of the new coronavirus have shown promising results in several countries.
BioFarma Innovations' strategic approach is based on the development and commercialization, in Europe and the Commonwealth, of a portfolio of patented biopharmaceutical products; providing access to BioCubaFarma's expertise worldwide; promoting investment in new product development, including clinical trials and new drug launches.
BioFarma Innovations will be based in the UK, and Lord David Triesman, who will assume the role of CEO of the new company, has over 40 years experience with the National Health Service.
Commenting on the new partnership, Dr. Eduardo Martínez Díaz, president of BioCubaFarma, noted, "In line with our mission to prioritize public health, we are offering a dynamic, open approach to collaboration with global pharmaceutical companies and public health agencies throughout Europe and the Commonwealth, ranging from licensing to joint development and research agreements."