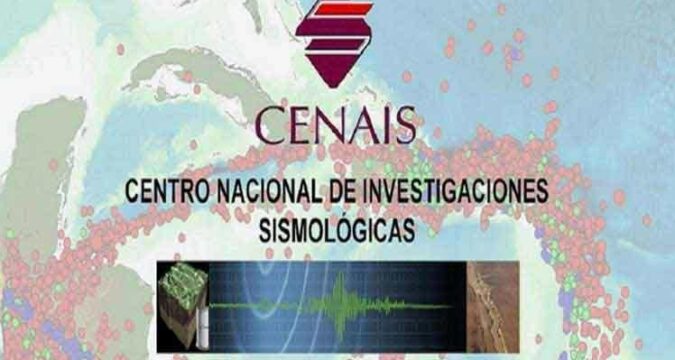 The improved website of the National Scientific Research Center (CENAIS), based in Santiago de Cuba, is a new step to improve the people's seismological culture, Dr. Olearys Gonzalez, director of the center, said on Saturday.
During an event to update the achievements and technical challenges of the institution, Gonzalez noted the advantages of the dynamic interaction between that digital publication, whose contents are at the reach of readers and provide updated information for researchers.
When presenting the design, Dr. Bladimir Moreno, an expert from CENAIS, noted the possibilities, which range from historic records of earthquakes to a latest perceptible earth tremors reported in the country, along with a glossary of terms and other data of interest.
Among those links are the Tsunami Alert Center, the US Geological Service, the European-Mediterranean Seismological Center, research institutions for Seismology, and the International Seismological Center and Global Networks.