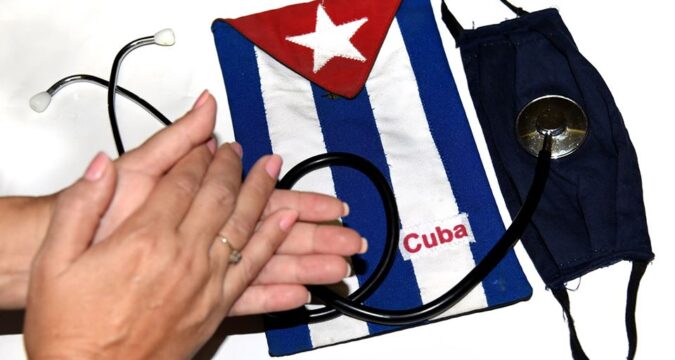 CMKC, Radio Revolution.-
Cuba will offer medical attention to foreign tourists who are confirmed with Covid-19, in accordance with the established protocols, confirmed the Public Health Ministry of this country.

Francisco Duran, director of Epidemiology of the aforementioned entity, assured at the daily press briefing on the impact of the disease that visitors will undergo the PCR (polymerase chain reaction) molecular test in real time upon their arrival to the country.
If they test positive for the disease caused by the SARS-Cov-2 coronavirus, they will be admitted to hospital and receive treatment, the doctor explained.
He added that all people who had contact with those affected will also be monitored to stop the spread of the pathogen.
On the other hand, Duran said again that those who died from Covid-19 will undergo an autopsy with the consent of their families.
In this way, he explained, the exact cause of death is confirmed.
On Wednesday, Duran reported four Covid-19 new cases (all female and from Havana) for a national total of 2,399, while the number of dead remained at 86, none in the last 11 days.
He also stressed that of the patients diagnosed with the condition, 65 show a stable clinical evolution, two were evacuated to their countries of origin, there are 2,242 recovered and four are in serious condition.
Prensa Latina