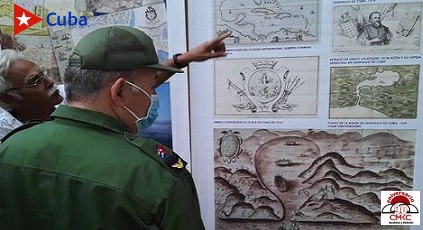 By: Santiago Romero Chang
CMKC, Radio Revolucion.- The Francisco Prat Cultural Center sponsored a photo exhibit for the 505th anniversary of the city: "From the city we live in to the city we dream of".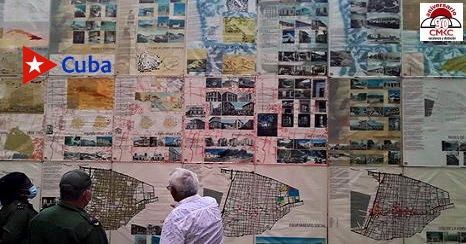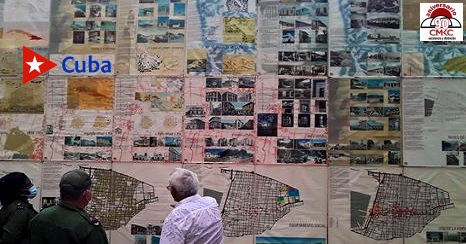 The public can visit the exhibition to pay homage to the 505th anniversary of the city during July and August; it tours almost 50 years of the work of this center, in charge of the conservation and recovery of the city's architectural heritage.
The display shows a retrospective of the cartographical history of the town.
Among the photos in the exhibit there are several which show customs, traditions and the idiosyncrasy of the Santiago de Cuba people and the early mapping of the city.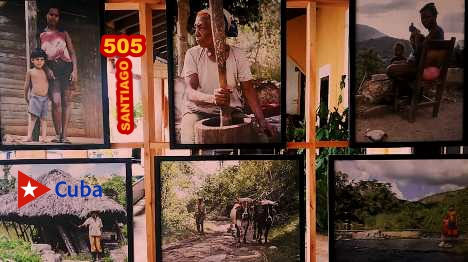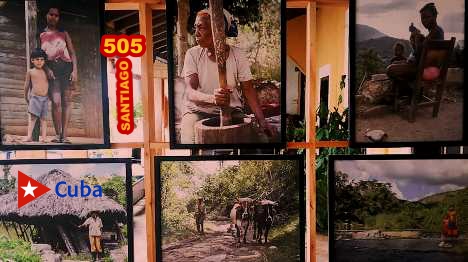 The occasion was perfect for the presentation of the 505 Calendar, the Excelencia magazine and the book Santiago de Gesta y Son (Santiago Heroic and Musical in Spanish) with decimas (stanza of ten octosyllabic lines) dedicated to the city, by Manuel Reyes and presented by local writer Reinaldo Garcia.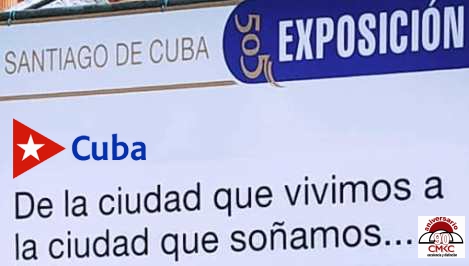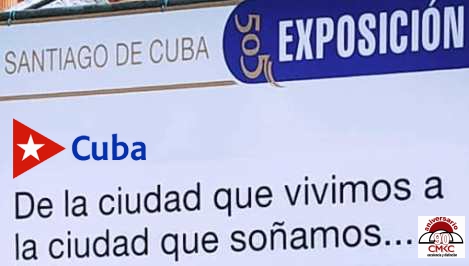 Finally at the Trova House there were records and video clips presentations, and artist talks to celebrate the 40th anniversary of the Siboney studios of the Musical Recording and Editing Company (EGREM in Spanish).