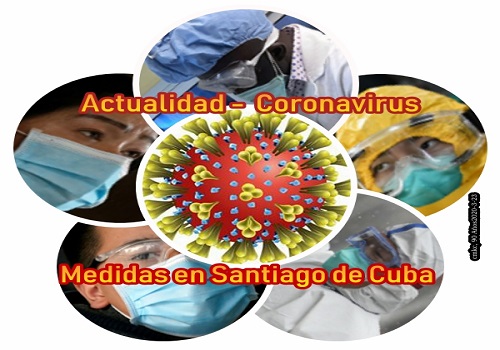 Covid-19 is a lethal disease of high risk, for which there is no cure yet, the national director of Epidemiology at the Cuban Ministry of Public Health (MINSAP), Dr. Francisco Duran Garcia, stressed on Friday.
At his regular daily press briefing to inform about the situation of the pandemic in Cuba, the expert insisted on the complexity of the disease and its serious consequences.
According to statistics from the World Health Organization (WHO), the total number of contagions in 185 countries on Thursday reached 24,204,686 people and 826,090 deaths.
Since March 11, Cuba has confirmed 3,866 Covid-19 cases and 92 deaths due to complications associated to the disease.
Even if some patients are evolving favorably, it is very easy to get infected with the new coronavirus and, regrettably, some patients die, Dr. Duran noted.
He referred to the high transmissibility of the SARS-CoV-2 coronavirus, which causes Covid-19, many times through asymptomatic patients.
Until Friday, 550 Covid-19 patients (the so-called active cases) are in Cuban hospitals, including 527 who are evolving favorably, while 18 are in a serious state and 5 are critical.
Cuba has implemented a prevention and control program against Covid-19 since January that includes active surveys, and the isolation of confirmed and suspected cases and their contacts.
However, Dr. Duran pointed out that the control and protection measures have not been complied rigorously to prevent the disease from spreading.