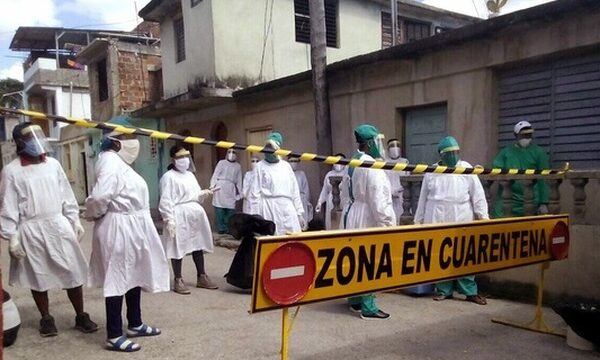 Author: Santiago Romero
Rigorous steps are adopted to stop the transmission of covid-19 in Santiago de Cuba, with cases after 187 days without them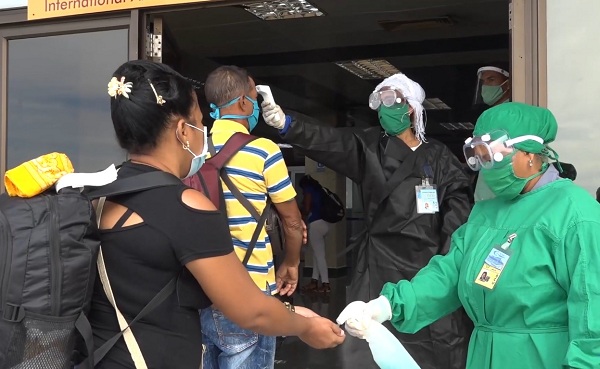 Control at Antonio Maceo Airport
– Anyone arriving in Santiago de Cuba province, whether by road, air or sea, will be rigorously investigated and subject to PCR testing.
– Visits to hospitals in Santiago de Cuba, maternal centers and seniors' homes are restricted.
– Rules are reinforced in work and study centers, as well as the organization of lines in Santiago de Cuba.
– Festive activities and popular concentration are forbidden in Santiago de Cuba.
– Swimming in beaches and pools in Santiago de Cuba is suspended.
– Authorities have decreed the closure of bars, cabarets and other nightclubs, including those in the private sector in Santiago de Cuba.
– Public transportation in Santiago de Cuba will be reinforced with private carriers.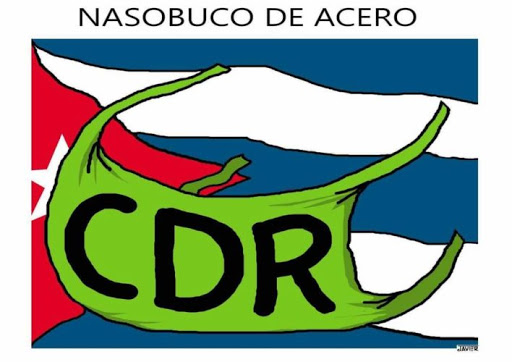 Face masks
1-Mandatory use of face masks in public spaces in Santiago de Cuba
2- Every citizen in Santiago de Cuba is responsible for his own health.
3- People should keep hand hygiene with sodium hypochlorite or hydroalcoholic solutions.
4-The access to hospitals in Santiago de Cuba should be regulated. It will be only for patients who require a permanent companion so the visiting hours will be only for the change such companions, for the people who are hospitalized are vulnerable to respiratory diseases and this influx of public can cause major complications for the sick.
5- The activities in the recreation places like beaches, cinemas, museums, bars, theaters and swimming pools are resumed, according the regulations of social distancing and the capacities of each one of the facilities.
6-All national tourism activities are resumed, except in the provinces that have not yet moved to this new stage of normality.
7-People who are stranded in the province can go to the travel office to buy a ticket to move to their place of residence.
8-All workers will be incorporated into their workplaces, although teleworking will be encouraged according to the specifics of each entity.
9- Food production should continue in suburban and urban areas.
Sales in commercial establishments
1- Only those products defined as basic commodities in the commercial establishments of the province will be purchased by the residents of the province (they must show their identity card). Exceptionally, people from other provinces who are working in the territory for long periods of time may do so, after identifying themselves with a document from the Provincial Director of the sector or entity where they are providing the service or collaboration.
2. Only the products defined as basic commodities in the commercial establishments of the municipalities will be purchased by the residents of these municipalities, except for the municipality of Santiago de Cuba, where residents of other municipalities may do so.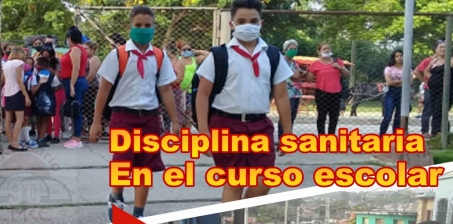 Education
1-Mandatory use of the face masks inside the educational centers.
2-Washing of hands before entering the schools.
3-Change every 3 hours of the face masks, so that each student must have 3 or 4 nasobucos daily.
4-No outside personnel are allowed to enter the centers.
5-Parents are not allowed to enter the school.
6-Testing for covid-19 will be carried out to workers and students daily.

7-Keep social distance between students and teachers of a meter away in their workplaces.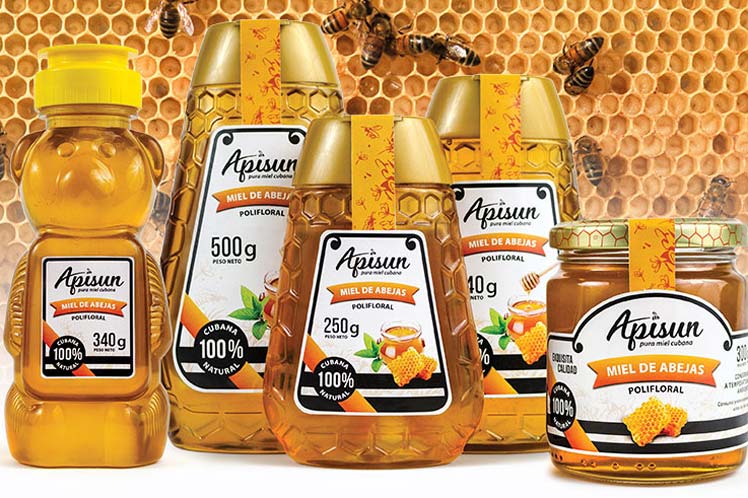 Cuba keeps its commitments to export bee honey in different formats, despite the trade and financial blockade imposed by the United States and the negative impact of the Covid-19 pandemic.

The general director of Cuba's Beekeeping Company, Lazaro Bruno Garcia, said the company´s challenge is pretty high given other effects closely related to Tropical Storm Eta, but it is possible to collect and improve a top-quality product for traditional markets.
García told Cubadebate that this sector has objective conditions to increase its contribution to the domestic economy, and the three honey-processing plants as well as the only packaging plant, show stable outcomes.
He stressed that apiculture is a strong line for the domestic economy, which together with tobacco and charcoal, are three pivotal exportable items from the Ministry of Agriculture.
Garcia pointed out the company plans to increase the commercialization of queen bees, beehive boxes, stamped wax sheets, tools, protection means and inputs for apiculture production by 2021.