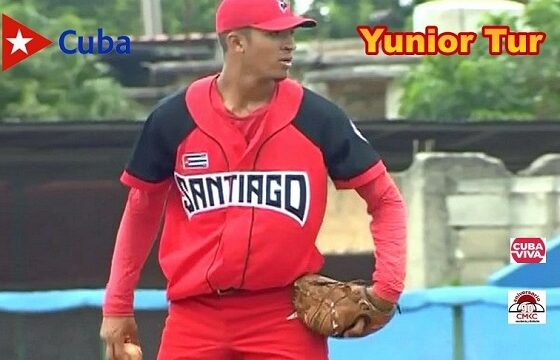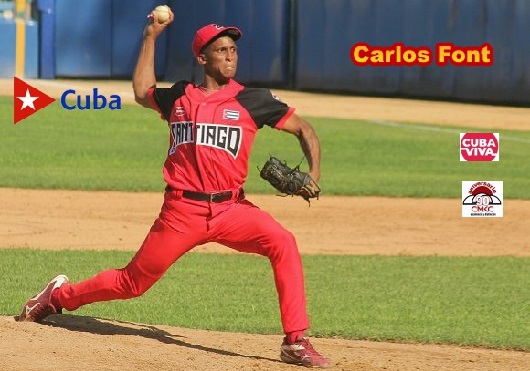 With the spirit of that former Santiago de Cuba baseball teams´ stamina, on the neutral grounds of the September 5th stadium, the indomitable Wasps faced the most stable team of Cuban baseball in the last three seasons, Las Tunas Lumberjacks, and they clung to the motivation that brought them to these lands to cover their opponents with stings.
Captain Adriel Labrada hit a home run and the Santiago de Cuba Wasps returned to the Playoffs after 11 years of absence with a 7-4 victory over the Las Tunas Lumberjacks to the delight of their fans. Eriberto Rosales' team scored four runs in the bottom of the seventh inning to blow up the box of left-hander Yudiel Rodriguez (6 IP, 5 ER). Rudens Sanchez (4-1) hit a double, Edilse Silva (5-3) with his second hit drove in his third run of the game, and Labrada (3-2) –as the team captain– hit a long drive over the right-field cushions. Santiago Torres, 4-2, and Alexander Llanes, 2-1, drove in their team's other runs.
Right-hander Carlos Font stayed in the box for seven innings, mixing a 93 mph ball with breaking pitches that allowed only three runs while striking out two, for his first win in these games. The speedy Yunior Tur, also displayed his speed and closed the last two innings, striking out three opponents and thus saved the game.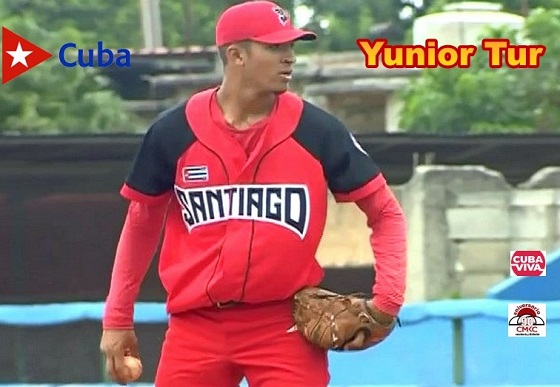 The powerful Lumberjack offense managed eight hits during the game but failed 11 times with runners on bses. Rafael Viñales (3-2), Manuel Ávila (2-2) with a tow, and Andrés Quiala (4-1) with an RBI, stood out for the Lumberjacks.