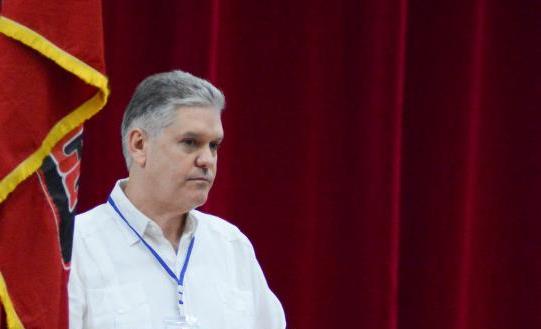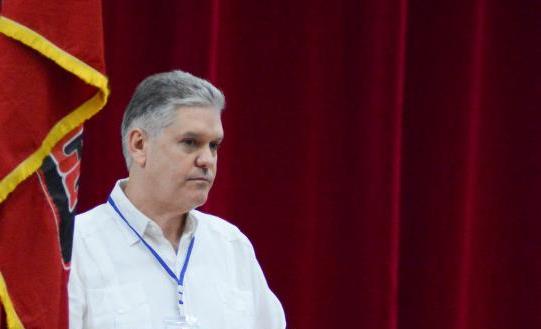 HAVANA, Cuba, Dec 17 (ACN) Cuban deputy PM and minister of economy and planning (MEP), Alejandro Gil Fernandez, presented today the nation's Economy Plan, during the 3rd Plenary Session of the Central Committee of the Communist Party of Cuba (CC-PCC), which is being held in Havana, Cuba's capital.
The head of the MEP commented on the consequences of having faced a year as complex as 2021, marked by the world economic crisis generated by the COVID-19 and the tightening of the economic, commercial and financial blockade imposed on Cuba.
Gil Fernandez specified that in order to face the inflationary process the country is going through, it is vital to increase the offers, an issue that is achieved with a greater domestic production, along with factors such as the effective fulfillment of the measures in commercialization and foreign trade.
He also indicated that the creation of MSMEs, a greater autonomy of the socialist state enterprise, popular control, collective conscience and solidarity should also contribute to the gradual recovery of the economy.
Cuban minster added that it is not easy to fight inflation, but neither is it impossible, it is necessary to address the causes that generated it, discuss with producers and traders and gradually advance towards its solution during 2022 as the economy recovers.
During the first part of the second session of the 3rd Plenary Session, a proposal of 93 measures to save the sugar industry, its derivatives and electric power generation was analyzed.
In addition, as reported on Twitter by Cuban president Miguel Diaz-Canel, discussions will continue during the day, focused on economic issues.