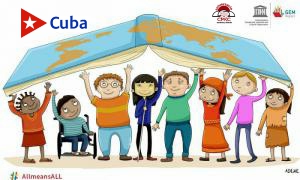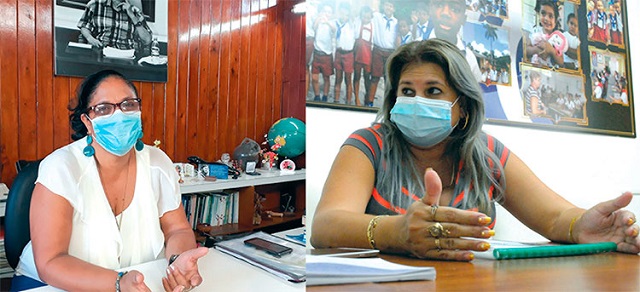 Special Educational Attention- Almost two thousand children and adolescents with intellectual, hearing, visual and language disorders were admitted into the Special Education subsystem in the province of Santiago de Cuba.
One of the key centers for this type of special studies is the "Cristobal Mendez" Educational Complex, in the El Cristo Popular Council, a rural semi-boarding school that accommodates students with special educational needs in 10 classrooms and a primary school with 280 semi-boarders and day students.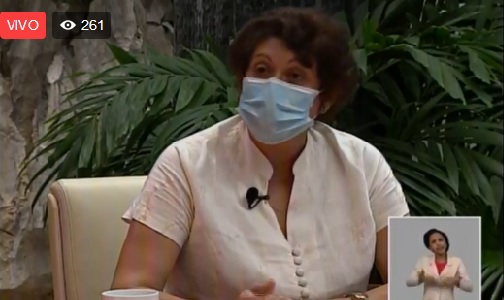 The direction of the school for special education mentioned among the challenges for the present course the attention to diversity, inclusion and improvement according to the individual demands and adaptations of the sector.
Principles of equality, justice and social commitment support the attention to children and adolescents with some type of challenge and for this purpose they dedicate considerable material and technological resources.
The renovated classrooms are available for students from different areas of El Cristo, 13 kilometers (8 miles) from the city of Santiago, plus a speech therapy and psycho-pedagogical office, household management, agronomy and carpentry workshops, as well as computer laboratories, library and other facilities.
In the province they also provide services in children's homes without family protection, homes and hospitals with the visit of ambulatory teachers to the disabled.
Physics, Chemistry and Biology laboratories are complete in junior and senior high schools, as well as language laboratories in the pedagogical schools that train language teachers.
Today, classes are also underway at the University of Oriente in coordination with other centers of higher education, and at the University of Medical Sciences, with the training of specialists in part-time courses and for senior high school graduates.
This university resumed the special part-time courses to study Health Technology profiles such as social rehabilitation, clinical bioanalysis, nursing and hygiene and epidemiology.
Special Education in Cuba is shown as one of Fidel's most noble and optimistic ideas. The data shows the progress achieved. From 8 schools in 1959, with 134 children and 20 teachers, to the current existence of 357 schools, with 35,607 students and 15,278 teachers.
The current conception of Special Education in Cuba is the result of more than 55 years of hard work in the area of educational attention to children, adolescents and young people with special educational needs (SEN in Spanish) and the implementation of advanced Cuban research in the attention to students with SEN, as well as the contextualization and creative application of the best educational models and the most advanced international approaches.
That is why in Cuba the universe of Special Education is conceived as a system of educational institutions, care modalities, resources, special services and professional support.
Special Education «has much more than schools». To provide more elements in favor of this idea, it would suffice to point out that there are 608 itinerant teachers for the attention of 1651 children; 560 special classrooms have been created in day care centers or in special schools.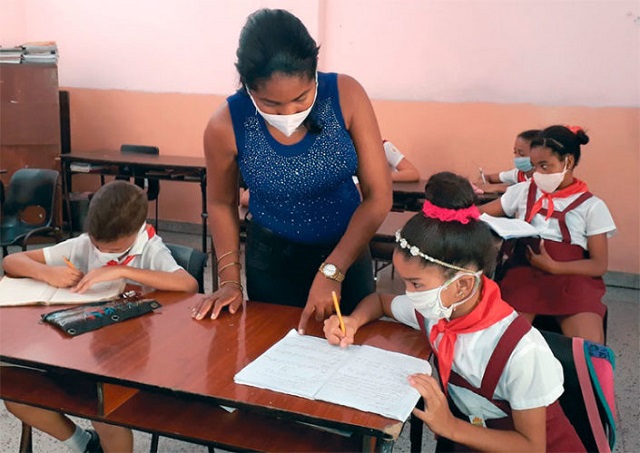 Educational attention is provided in regular centers to 12,177 students in primary education, junior and senior high schools, technical and professional education, and youth and adult education.