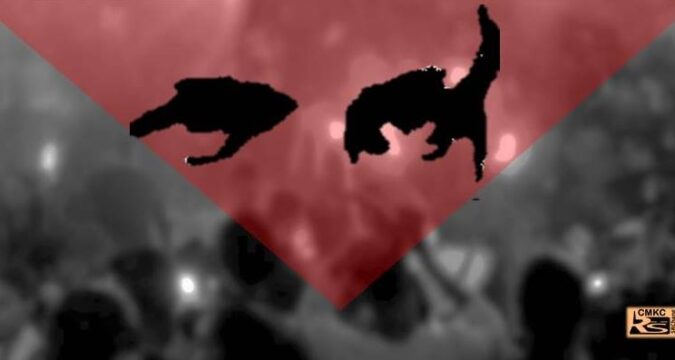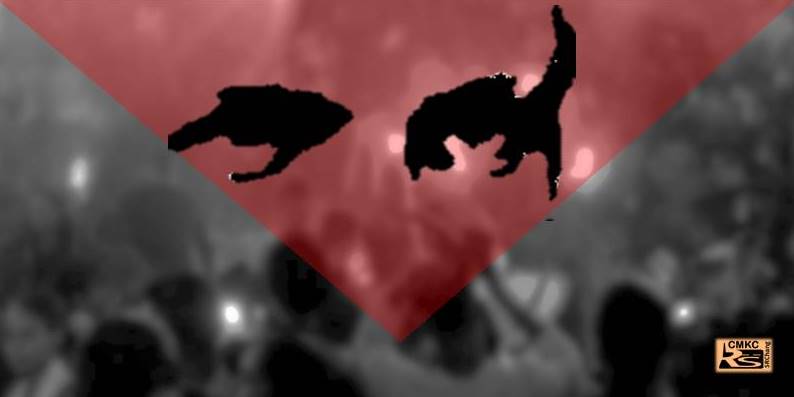 Translator: Guillermo Rodriguez Cortes
October 1869 finds the Marti-Perez family at 55 San Rafael Street. On the fourth of the same month, a squad of Volunteers pass in front of Fermín Valdes Dominguez's house, at 122 Industria Street and think that the young people present there (neither Marti nor Fermín were among them) have made a mockery of them.
During the night they search the house and found a letter signed by Marti and Fermin in which they labeledthe fellow disciple Carlos de Castro y de Castro as an apostate for enlisting in the Volunteer Corps and fighting against his homeland. For this cause they are arrested Fermin and Eusebio Valdes Dominguez and later Manuel Sellen, Atanasio Fortier and Santiago Balbin for behavior against the Volunteer Corps of the Light Battalion that night; and on October 21st, José Marti, whom they qualify as «a declared enemy of Spain». All of them are accused of disloyalty. Days later Fortier, Sellen and Balbin were released.
During the court martial to which they were subjected five months later (March 4, 1870), Marti bravely and with exemplary courage claimed sole responsibility as the author of the aforementioned letter, which Fermin defended as his own, arguing that their handwriting was very similar. By unanimous decision of the court, the young Jose Julian was sentenced to six years of imprisonment and forced labor; Fermin Valdes Dominguez to six months of major arrest in the Fortress of La Cabaña; the brother Eusebio and Atanasio Fortier to exile and the cause of Sellen and Balbin was dismissed. Exactly one month later, on April 4, 1870, it is recorded in the official documentation of the Havana Prison thatMarti was transferred to the Departmental Prison to serve the sentence imposed. Marti in his work El presidio político en Cuba(The Political Prison in Cuba) writes:
It was April 5, 1870. Months ago I had turned seventeen years old. My homeland had torn me from my mother's arms, and had appointed me a place at her banquet. I kissed her hands and wet them with the weeping of my pride, and she departed, and left me to myself. She came back stern, put a chain around my foot, dressed me in strange clothes, cut off my hair, and held out a heart in my hand. I touched my breast and found it full; I touched my brain and found it firm; I opened my eyes and felt them haughty, and haughtily rejected that life which they gave me and which overflowed in me. My homeland embraced me in her arms, and kissed me on the forehead, and left again, pointing me with one hand to the space and with the other to the quarries.
When in the Departmental Prison,they assignedhim number 113, of the First Brigade of Whites, and sent him to work in the San Lazaro Quarries. The Fragua Martiana Museum is located today in part of the area occupied by these quarries then. His parents, distressed by the fate of their beloved son, began an incessant struggle to obtain his release. In the month of August, after more than 120 days of being subjected to the most merciless treatment by the jailers and the quarry brigades, his parents managed to have their son sent to the prison's cigar store and then he was transferred to the fortress of La Cabaña to be «…. relegated to the Isle of Pines» (today Isle of Youth) when his sentence was commuted by the Captain General, on September 5, thanks to the efforts of his parents who found no other consolation to alleviate the suffering of their son together with that of the whole family and those of Jose María Sarda y Girondella, a Catalan who had leased the quarries at that time.
On October 13, 1870, José Marti arrived on the small island as a deportee and subject to house arrest. Sarda takes the young prisoner under his protection and takes him to his farm «El Abra», near Nueva Gerona, where for the first time Marti will work as a teacher of José Maria's daughters. At that time there were already about two hundred and eighty individuals serving sentences on the Isle of Pines, because since 1806 this land was also used for these purposes. On December 12, in response to a new petition from Leonor Perez to the Captain General, he is granted permission to return to Havana with the objective of being deported to Spain. On the 18th of the last month of 1870, he left Gerona for Havana and on the 21st his passport was issued for the trip on January 15, 1871: In 2 hours I embark exiled for Spain. I have suffered much, but I am convinced that I have known how to suffer. And if I have had the strength to suffer so much and if I feel strong enough to be a true man, I owe it only to you and to you and only to you is what I have of good and affectionate.