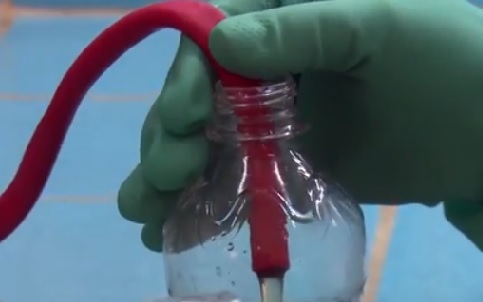 New molecular biology laboratories in Cuba are currently waiting for specialized technology to analyze samples related to Covid-19, and start operations this year.
In mid-2020, the Ministry of Public Health began to build four of these laboratories in Matanzas, Ciego de Avila and Holguin provinces, as well as Isla de La Juventud special municipality. These centers will perform a more tests without having to transfer them to other distant centers.
Luis Enrique Almaguer, director of Electro-medicine in Holguin, said that the laboratory in this territory is in the health verification stage by experts from the National Center for Electro-medicine, who are visiting the province.
Almaguer added that Holguin has a group of equipment and resources for that facility, including two autoclaves, an ultraviolet lamp, a Class II biosafety cabinet and two workstations, among other devices.
Holguin's laboratory, located at the Vladimir Ilich Lenin University Hospital, about 700 kilometers east of Havana, will enable to extend PCR tests to places where positive cases had been reported, as well as expanding the intentional research on sectors of the population at risk and certain sensitive sectors, including tourists and travelers.
At present, Cuba has a network of Molecular Biology Laboratories in Havana, Villa Clara (center) and Santiago de Cuba (east).