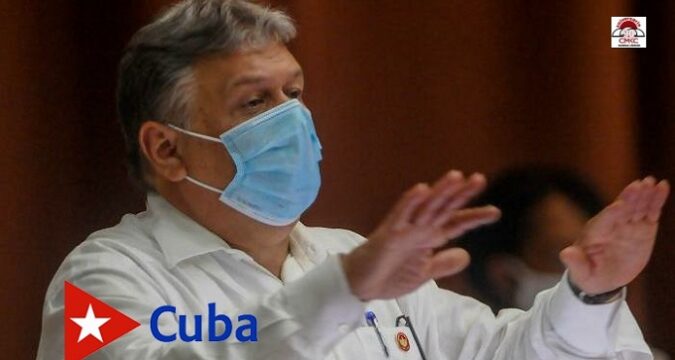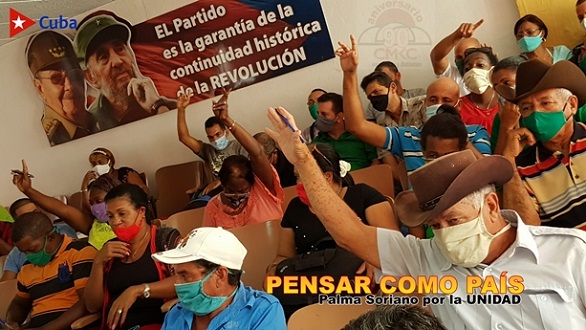 Economic- It has been a little more than a month after Day Zero. As expected, the monetary unification became a turning point in Cuban society and economy.
Economic– How is it going on with one of the most complex processes in the history of the Revolution?
Economic- The first days have confirmed the complexity of the process. The people have been closely following the monetary ordering task, and it is time to assess what has happened so far.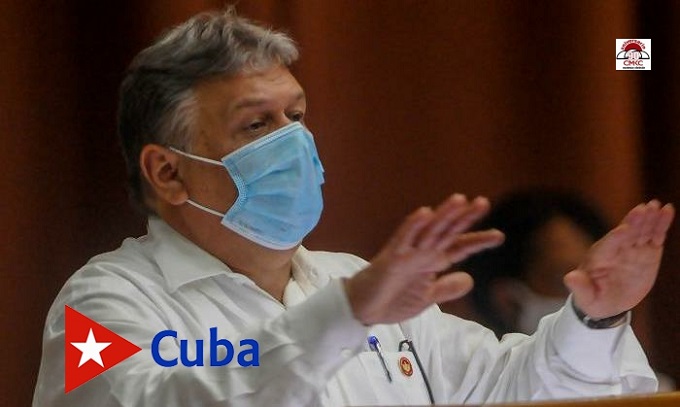 The economic ordering task began on January 1st, 2021. On day the Central Bank of Cuba officially declared the exchange rate at $ 24 CUP x $ 1 USD. However, the monetary ordering task had begun earlier.
I believe that an important date was December 10th, when authorities disclosed that the task would begin on January 1st. Only six hours later the Official Gazette published more than 100 norms to support this process, including a comprehensive executive decree to avoid contradictions between norms and the ordering task.
Developing productive chains, replacing imports and promoting collaboration
Immediately after the publication in the Official Gazette, the people began to express different opinions. So far, authorities had explained the ordering task, but evidently the people had not comprehended its effects.
The importance of December 10th is that the people began to read the legal norms. The authorities began to receive opinions. They carefully studied every one of them. Then at the National Assembly sessions the topic was submitted under analysis. President Diaz-Canel assured the public that they would check and change whatever necessary, whenever possible.
The Economic Ordering Task began in Cuba in 2021 and there is a will on the Government and the State's side to revise all opinions.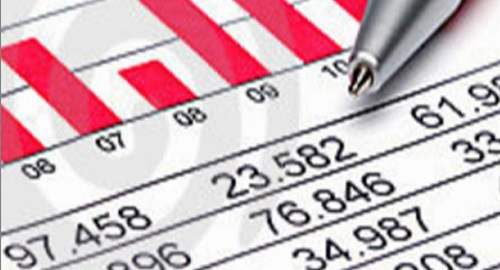 It is a complex process because as I had explained, the CUC had to go and have a single exchange rate; the Government had to eliminate subsidies and undue services free of charge, and transform the income, which include salary, retirement funds and social assistance. I have always said that just a salary reform is a very complex issue.