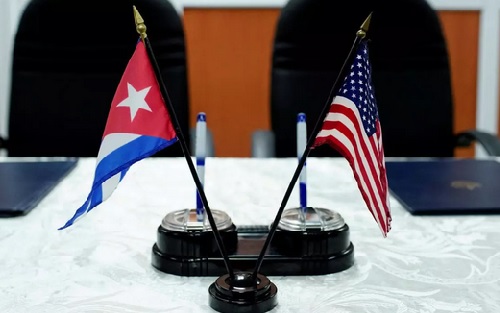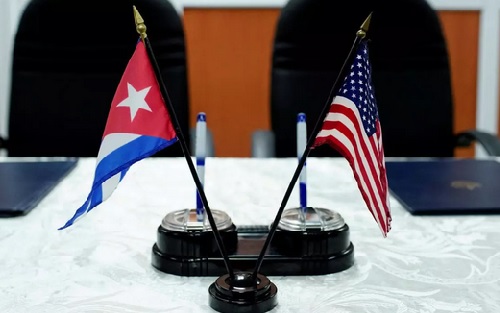 The United States and sonic attacks: A declassified report of the Department of State ratified a truth that the US government cannot admit: there were no such sonic attacks against its diplomats in Havana.
Published on the website BuzzFeed News, which spread high-profile breaking news, the document written by the Jason advisory group on Octuber 1 ruled out the theory by US officials of the causes behind the alleged sonic attacks in 2017.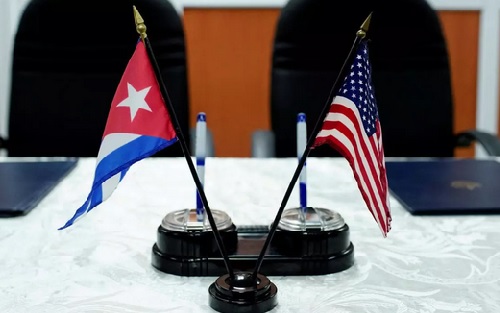 The elite scientific board argued that it was unlikely that the causes of these incidents were microwave or ultrasound rays, but probably crickets, indeed.
Therefore, the political excuse used by the Trump administration (2017-January, 2021) to tighten the US blockade against Cuba is unfounded again.
The United States and sonic attacks:- At that time, the United States accused Cuba, without any evidence, of an alleged deliberate attack against its dilomatic corps in Havana, which was categorically denied by Cuba right from the start.
Cuban Foreign Minister denied the allegations and said that his country had never perpetrated or would perpetrate attacks against diplomatic officials or their families and had never allowed or would allow that the nation be used by third countries with this purpose.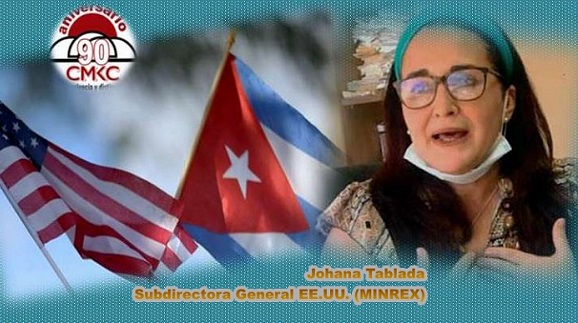 The United States and sonic attacks: from microwave to crickets
This false allegation was used by former Republican president to dismantle the US embassy in the Cuban capital and take more than 240 additional measures, still in force today, to tighten the unilateral blockade against this nation.