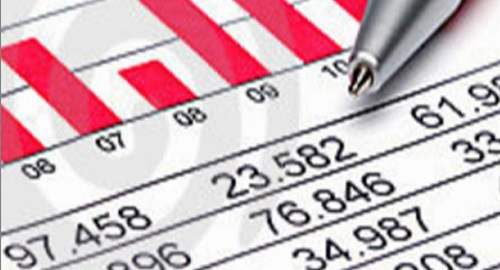 The monetary reform in Cuba, with its complementary measures and its impact on the domestic life, has raised comments and debates among people, after several reports published on national media.

The comments resulted from an article published in Granma newspaper on August 19 and entitled 'Monetary unification in Cuba's horizon', which reactivated the alarms about the proximity of the announced transformation.
In the article, experts from the Central Bank of Cuba shared criteria about the need to eliminate the monetary and exchange rate duality, a priority that appears in the documents that have guided Cuba's economic and social policy for years.
'It would be convenient that economists and other high-level experts explain to the people what the predictable consequences of this process, both positive and negative, will be,' web surfer Abel Tablada requested on Facebook.
On that social network, Cuban professor and academic Julio Carranza attracted public attention to the exchange rate reform, which he considers the most difficult part in this process.
It is not the first time that Cubans listen to rumors of this kind since October 25, 2013, when the Council of Ministers publicly said that it would start working on the process of monetary unification.
On those occasions, many people have changed their Cuban convertible pesos (CUC) into Cuban pesos (CUP) in CADECA (Casas de Cambio – Exchange Houses) establishments. Cuba has these two official currencies and one CUC equals 24 CUP, according to the official exchange rate.
The CUP was officially proclaimed the functional currency in March 2014, on the basis of three resolutions from the Ministry of Finance and Prices, and the CUC is expected to disappear during the monetary reform.
On July 16, 2020, Cuban President Miguel Diaz-Canel confirmed at a meeting of the Council of Ministers that the last analyses will be made to complete the monetary and exchange rate unification.
In the population, many think that the implementation of that measure is close, and many people demand more details about its enforcement.
In that regard, Cuban journalist Ariel Terrero, an economic analyst in written press and television, urges us 'not to be provoked'.
'I have always said that there are two things that will not be known beforehand: the Zero Day and the new exchange rate,' Terrero, who is also the director of the Jose Marti International Journalism Institute, told Prensa Latina.