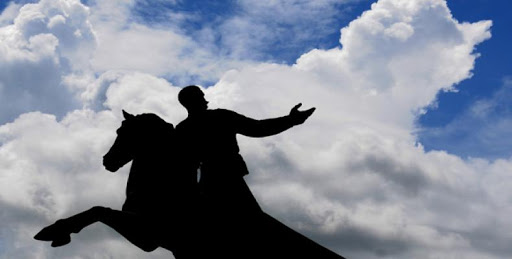 Santiago de Cuba, 2020, CMKC, Radio Revolucion.- A Santiago de Cuba doctor researches about Antonio Maceo, he reveals a fascinating story, and gets an award.
MD Ricardo Hodelin, a well-known neurosurgeon at the Santiago de Cuba provincial hospital, has done it again with his work on Maximo Zertucha, the last Antonio Maceo's physician. The scientific council of the Antonio Maceo Center has granted Dr. Hodelin the History Award of the center during the International Colloquium "The Maceo Grajales: A Family of the Caribbean", that was held to commemorate the 120th anniversary of Maceo's death.
In Dr. Hodelin's essay, "Maximo Zertucha, Still a Traitor", he describes the behavior of Maceo's last doctor, a man who accompanied the Bronze Titan since July 15, 1896 until his death in combat on December 7, 1896. Dr Zertucha took care of Maceo along that time, and eventually he issued his death certificate.
Two days after Maceo's death, Dr. Zertucha was in shock and gave himself up to the Spanish troops. That marked him as a traitor then.
Dr. Hodelin's research proved that Dr. Zertucha was not a renegade of the war, and his decision did not have to do anything with Maceo's death.
In 1898 the Mambi Army issued a pardon for those who had defected. Zertucha decided to return. General Maximo Gomez called for a war council and exonerated the doctor, who once more joined the 1895 War after 16 months. The awardee is very happy, for this 10 year-research has been granted the July 26 Award of the Revolutionary Armed Forces, and it will turn into a book shortly.