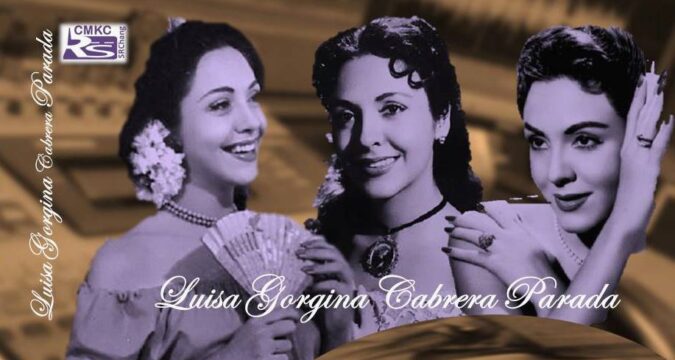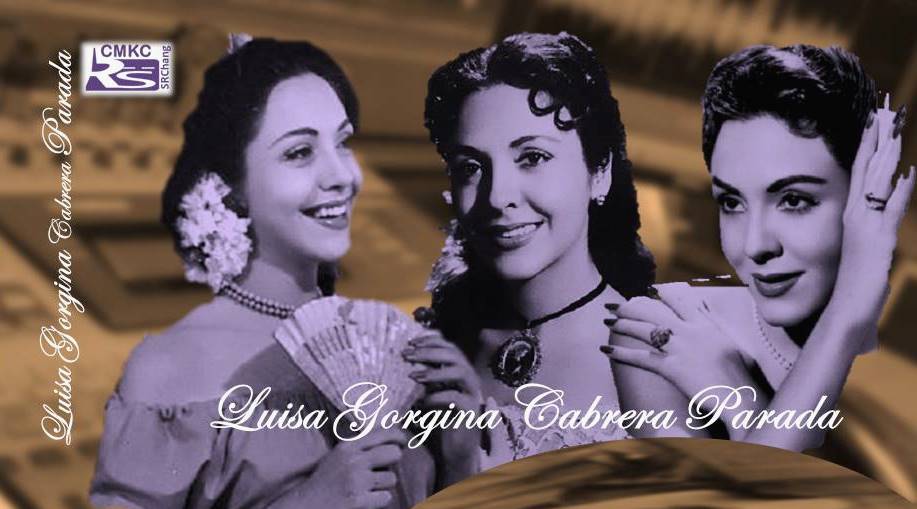 Image: Santiago Romero Chang
Actress Gina Cabrera- Cuba, Jan 4 (ACN) Cuban president Miguel Diaz-Canel expressed his condolences for the death of the outstanding actress Gina Cabrera, founder of national television, who died at 93.
In his message, the president also remarked that Gina Cabrera was an actress of impressive beauty, soft words, sweet eyes and a smile full of charm.
At the same time, Cuban minister of culture, Alpidio Alonso, mourned on Twitter the death of the renowned actress, winner of the 2003 National Television Award (for lifetime achievement).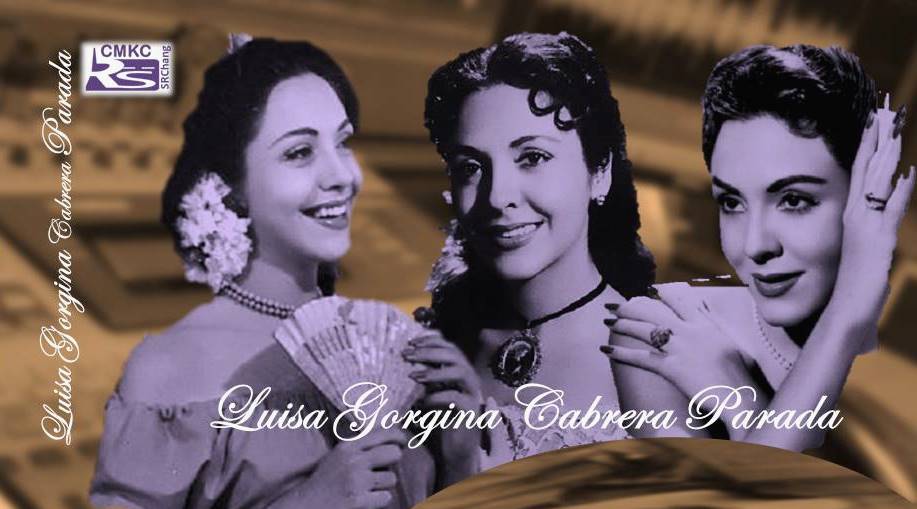 Alonso sent condolences to family and friends of the artist, who, he said, left a legacy of admiration in our people, who will always remember her for the extraordinary human and artistic values and for her example as a revolutionary.
On the same social media, the National Council of Performing Arts described as a sad loss for Cuban culture the death of Gina Cabrera, artistic name of Luisa Georgina Cabrera Parada, who was born in Havana on May 28, 1928.
Her name has given prestige to Cuban culture for decades, precisely because of the versatility, elegance and authenticity with which she always assumed our art and culture, according to a statement published on the Cubarte website.
Throughout her life, the actress received multiple awards, such as the National Order Medal for 30 years dedicated to art, the Medal for National Culture from the Ministry of Culture, the Raul Gomez Garcia Medal from the National Association of Cultural Workers.
She was also awarded the Literacy Medal by the Council of State, the Cuban Institute of Radio and Television for more than 25 years of work, the 70th Anniversary Trophy of Radio Cubana, the 1999 Caricato Special Television Award, the 2003 National Television Award and in 2004 she was selected as an Artist of Merit.